Pumpkin Enzyme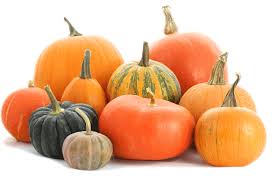 All Skin Types, Dehydrated, Sensitive and Pre-IPL Treatments
Benefits
Stimulates Collagen synthesis
Encourages cell turnover
Exfoliates and smoothes the skin


Key Ingredients



Ascorbic, Malic and Gallic Acids




Ascorbic:

Vitamin C

Malic:

Organic compound (found naturally in fruits and vegetables)
Galic:

Organic acid blueberries, walnut, apples, flax seed and tea.


Keampferol Phyto-Estrogen
Is a chemical molecule found in plants which has anti-allergen, anti cancer, anti bacterial and anti-inflammatory properties.


Lactic Acid
Derived from sour milk, deeper penetration but less erythema.


Lauric Acid
Derived from coconut oil is high in ascorbic acid and essential to skin metabolism and stimulation of collagen synthesis



Cherry Berry Enzyme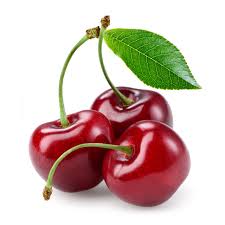 10% for Active Acne Skins
20% for Acne Scares, Dull, Sun Damaged Skin
Cystic Acne, Scares, Dull, Tired and sun Damaged Skins
Benefits
Improves skin texture and tone
Rich in antioxidants
Anti - Inflammatory
Diminishes acne causing bacteria

Key Ingredients
Cherry Puree: Rich in oxy haemoglobin properties


L Malic Acid: An organic compound found in (fruits and vegetables)


Salicylic Acid: Works on the deeper layers and helps slow down the shedding of the cells


Pineapple Enzymes: Digest debris in pores and removes dead cells


Pomegranate Extract: Rich in absorbing oxygen and transferring it to new cells


L Mandelic Acid: Is a AHA derived from almond extract and dissolves desmosomes so dead cells are quickly released


Glycuronic Acid: Is a Sugar acid derived from glucose, Rich in flavonoids and assists in micro-circulation.